Signature Risk Demo Waiver
How it works
Signature Risk has partnered with one of the leading online waiver companies to provide a simple and fast risk management solution for Golf Courses, RV Parks and Campgrounds in Canada.
When you move your insurance to Signature, we will provide you with a custom waiver that includes all the activities at your facility and your logo. We will also include a unique hyper link and a QR code to make the process as easy as possible.
When you send an email confirmation for new tee times or site reservations simply include the hyperlink and your guests can complete the waiver in under 5 minutes. The QR code can be printed and displayed at your front entrance for guests and late arrivals.
Waiver Sign Up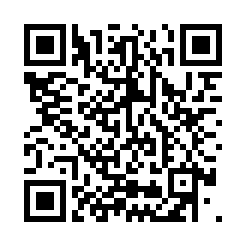 Scan this QR code to demo the Signature Waiver system now. When you sign up, we will provide you with your own custom link and QR code. Protecting your business, your members and guests has never been easier.